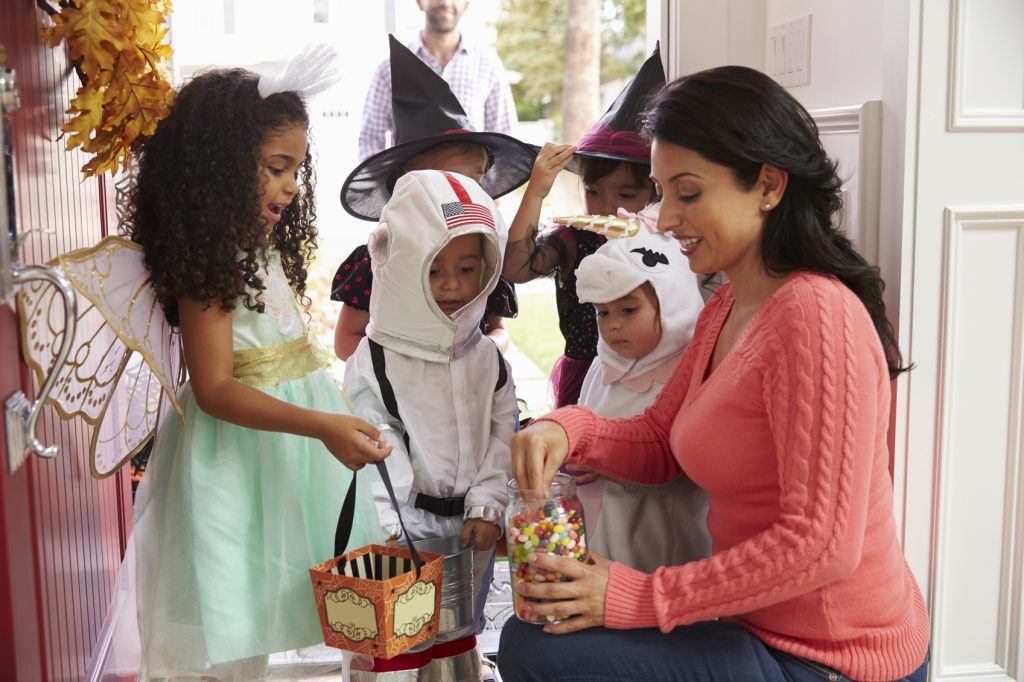 We all know there's no competing with Santa, but Halloween is the one day of the year that everyone can be anyone or anything they want to be. And above all that, there's candy. Lots of candy given simply by saying those three magic words: trick or treat. No need to be good in order to dodge the coal in the stocking. In fact, the 'trick' in trick or treat almost praises bad kid behavior if candy ISN'T received. And while things have changed and Halloween isn't quite the same as last year, ask yourself – how can I monitor my child's oral health during this sugar-infused time of year? Here are some pediatric dental tips to keep in mind when going through your little monsters' stash:
Tiny humans live for this day. Depriving them of what some would call a major part of the holiday will not only make your child upset but won't make life at home very peaceful. So, instead of denying them the sweets, have them choose a set number of candies they want the most and let them have them. In addition to the limitation of sweet treats, set up a time of day that your child will be able to eat that candy. Similar to snack time at school, having a time when your little one knows a snack is allowed teaches them that snacking isn't an all-day event, making them less inclined to crave sweets all day.
When sorting through the Halloween sacks, have your little one choose their favorites and get rid of the rest. You can have your own stash or donate them to others in need. Everyone should have a happy Halloween candy, just in moderation.
Schedule an appointment today 702-735-2755. Learn more about his practice and see the beautiful smiles he has created by visiting his website at www.patricksimonedds.com.
Dr. Simone proudly serves patients from Henderson and all surrounding areas.