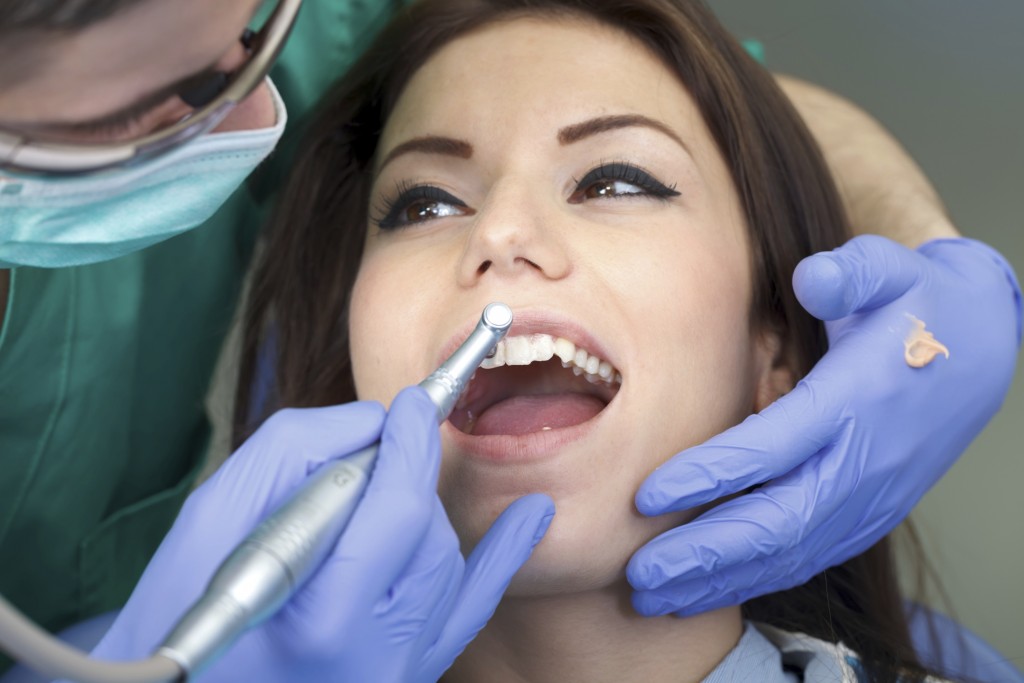 In the past, we only had the traditional metal fillings. They were not only durable, but they were also quite obvious to others. Today, you have more discrete options available. In fact, you have lots of things to consider when choosing which is best for you and vary depending on the patient's health, where and how the filling is placed, the amount of chewing pressure the tooth will have to bear, components of the filling material and the number of visits needed to prepare and accommodate the tooth. Some of the choices include amalgam, composite and ionomers. Let's break them all down…
Amalgam fillings are very durable, easy to use, and inexpensive when compared to other materials. Since amalgam fillings can sustain very heavy chewing loads, they are usually used to restore molars. Some of the disadvantages of amalgam fillings are that the silver tone is not as natural looking, possible short-term sensitivity, and more tooth structure is removed to conform the filling.
Composite fillings are made out of a mixture of glass or quartz and resin, this mix produces a tooth colored filling. Composite fillings are durable and provide good resistance against fracture in small to medium restorations where there is moderate chewing pressure. Because less tooth structure is removed when using a composite, a smaller filling can be used than one using amalgam.
Ionomers, on the other hand, are made out of a mixture of acrylic acids and fine glass powders. Ionomers are usually utilized to fill cavities on the root surfaces of teeth or in small fillings that do not require any chewing resistance since they have low protection against fractures.
Schedule an appointment today 702-735-2755. Learn more about his practice and see the beautiful smiles he has created by visiting his website at www.patricksimonedds.com.
Dr. Simone proudly serves patients from Henderson and all surrounding areas.