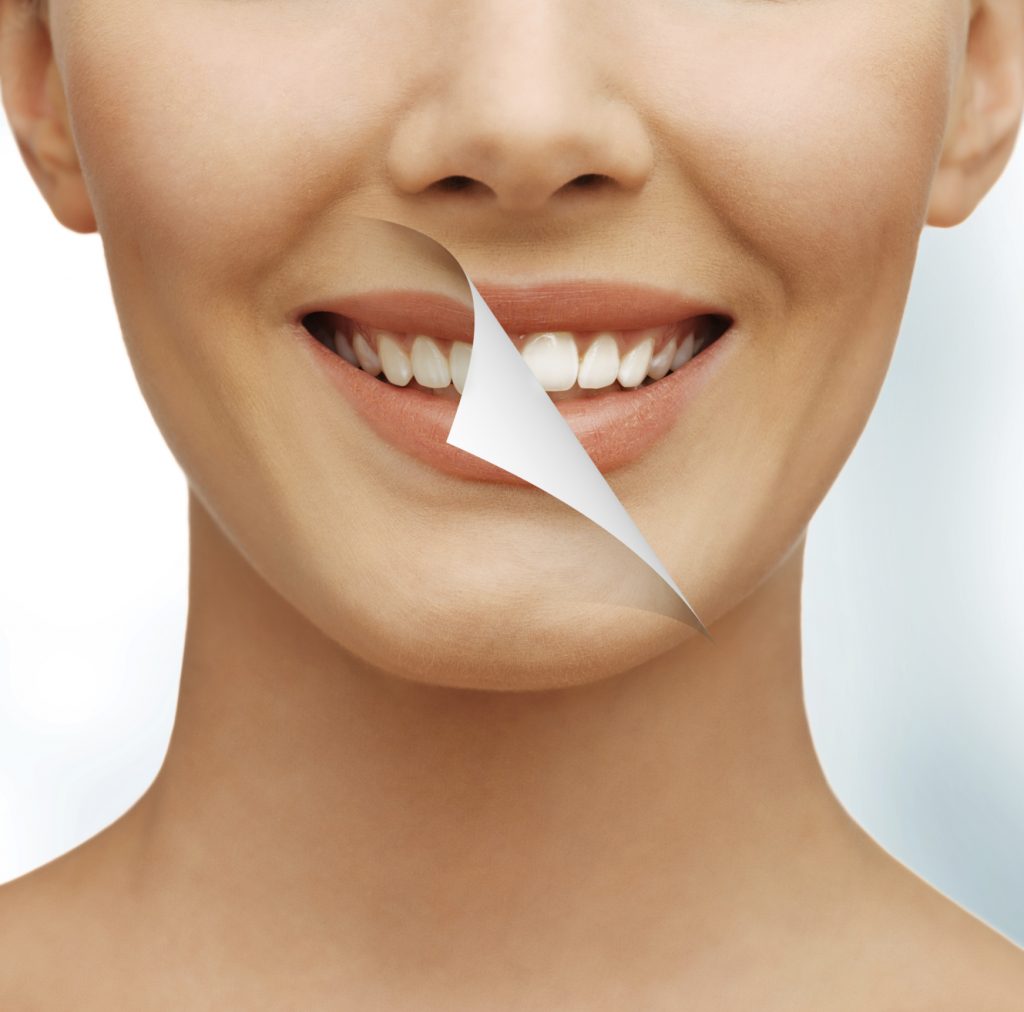 Now that we are hearing all about the effects of vaping coming to the surface, it is safe to say that all smoking is going to be an issue to our health. And knowing this information should be enough incentive to think about finally quitting for good. It's a struggle, but isn't that what the new year is for? So, as we prepare to say goodbye to our tobacco addiction, here are some fun facts to make sure you realize that quitting will be the best thing you could possibly do for yourself.
Smoking's effect on oral health includes bad breath, stained teeth and tongue, and a dulled sense of taste and smell, according to the American Dental Association (ADA) Mouth Healthy site. Because the immune system is affected, however, smokers often have weaker defenses against infections like gum disease and experience slower healing times. Oral cancer is another huge consideration, and it can spread to the lips, tongue, mouth and wthroat as long as tobacco is consumed. Salivary glands and tonsils are common sites of oral cancer.
Although it may be tempting to quit smoking cold turkey, quitting can be challenging. Because of the addictive ingredients in tobacco products, there are methods to help you stop using tobacco over time, and for good.
Once you've made initial steps toward trying to quit, it is vastly important to improve your oral hygiene with regular brushing and flossing. Alongside a new oral care routine, it is strongly advised for smokers to get a professional cleaning, which follows the removal of plaque and tartar with a thorough polishing that is conducted by the dental hygienist.
Schedule an appointment today 702-735-2755. Learn more about his practice and see the beautiful smiles he has created by visiting his website at www.patricksimonedds.com.
Dr. Simone proudly serves patients from Henderson and all surrounding areas.