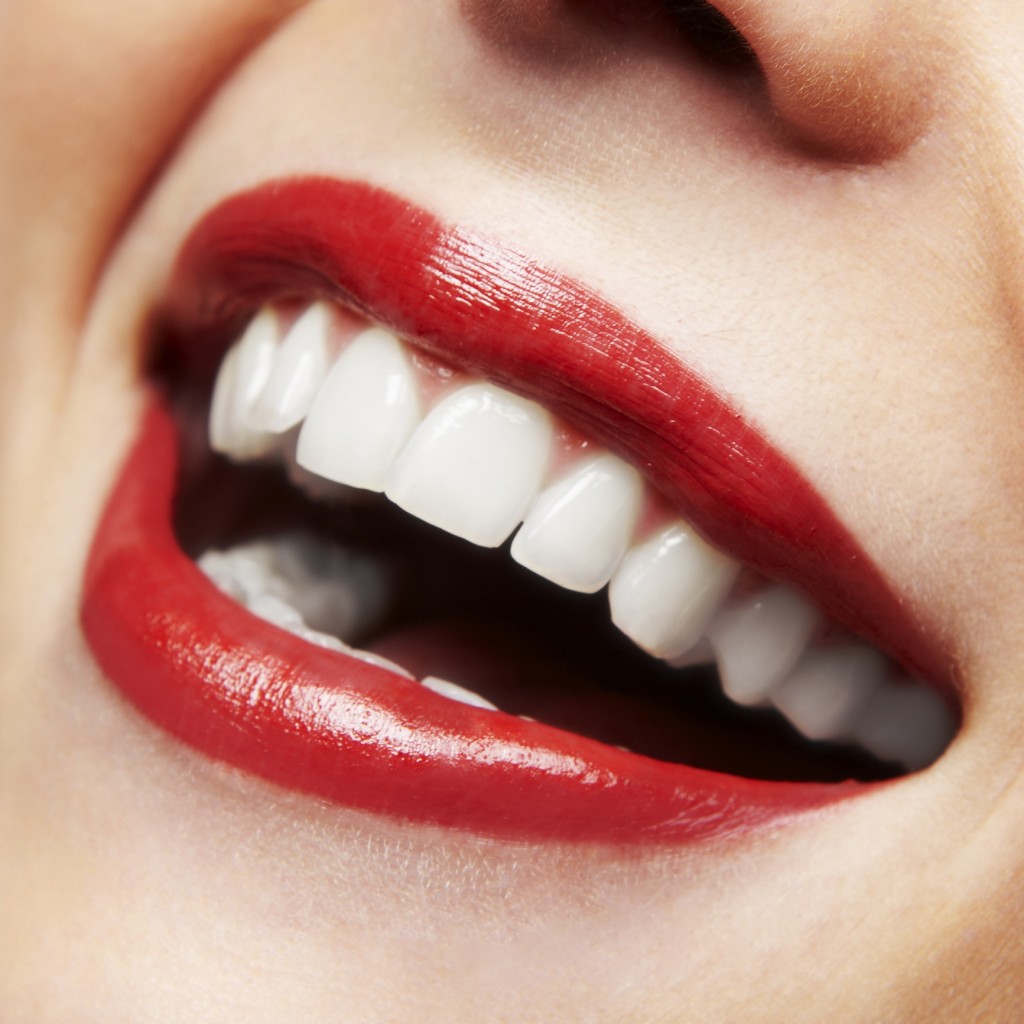 "Your teeth can never be too white."
Oddly enough, as the saying goes, some individuals are taking physical perfection to another level by over doing it on their teeth whitening procedures. The most widely used oral products today are whitening strips and tray-based over the counter whitening kits. While tooth whitening can be a safe and effective technique, some individuals are going above the recommendations of their dentists.
Individuals who overdo whitening techniques have noticeably "Snow White" teeth that oftentimes look unnatural. Some individuals get to the point where their teeth begin to inhibit transparent figures. Over use of whitening products will cause major tooth sensitivity and leave patients more prone to needing root canal treatments.
If you are looking for a safer, more effective form of teeth whitening, consult your dentist. They will give you an overview of certain procedures and even offer some over the counter techniques that may be used, however only if used correctly.
For more information about our   in-office teeth whitening procedures call Dr. Simone in Henderson, NV at 702-735-2755 or visit www.patricksimonedds.com.
Dr. Simone also proudly accepts patients from Henderson, Las Vegas, Silverado Ranch, Enterprise, Whitney, Spring Valley, and surrounding areas.