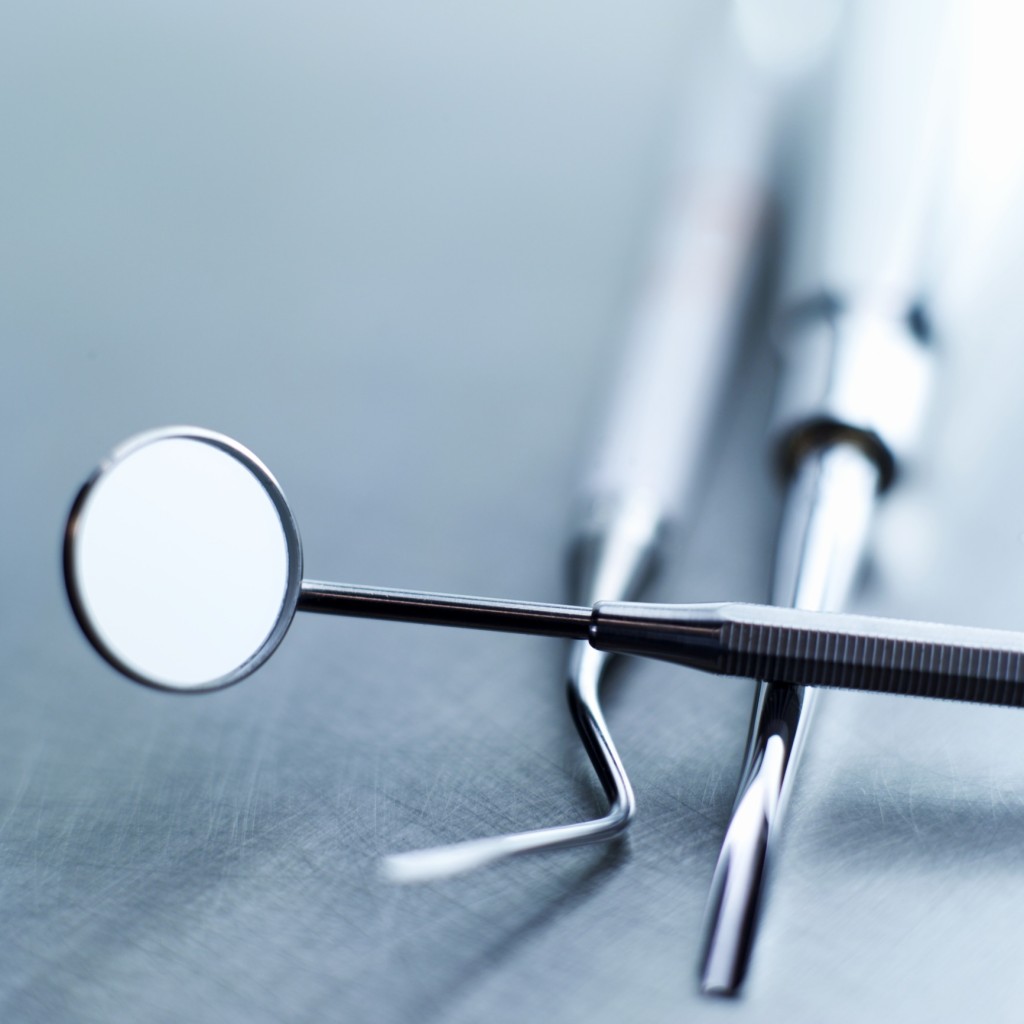 In the search of getting the smile we've always dreamt of, there are plenty of options to consider. Crowns and bridges are dental prosthetic devices that are cemented onto existing teeth or implants that can instantly make a dramatic difference in your smile. Because unlike dentures, which can be taken out, crowns and bridges can only be removed by a dentist. This is a relief for many patients as dentures can slip or cause other issues because they can be easily removed. For those unfamiliar with these dental procedures, here is a breakdown of some basics to familiarize yourself. When you sit down with your dental professional, you can discuss your options in depth.
Dental bridge. Bridges are used to replace one or more missing teeth. They are cemented to existing teeth or implants that surround an empty space, serving as anchors for the bridge. Porcelain is the most common material choice because it can be matched to the color of your natural teeth.
Crowns. A crown covers a damaged tooth. They are used for various reasons such as strengthening a damaged tooth, improving the tooth's appearance or shape and to fix alignment issues. As with bridges, crowns can be made of porcelain.
When would I need a crown?
To attach a bridge
Replace a filling when not enough tooth remains
Protecting weak teeth
Fractured tooth
Mask a dental implant
Disguise a discolored tooth
Cover a tooth that has had a root canal
Crowns and bridges are fairly easy to take care of. Practice good oral hygiene by brushing and flossing and seeing your dentist on a regular basis. Also, steer clear of chewing hard foods such as ice. Follow these simple rules and your crowns and bridges could last a lifetime!
Schedule an appointment today 702-735-2755. Learn more about Dr. Simone's practice and see the beautiful smiles he has created by visiting his website at www.patricksimonedds.com.
Dr. Patrick Simone proudly serves patients from Henderson and all surrounding areas.