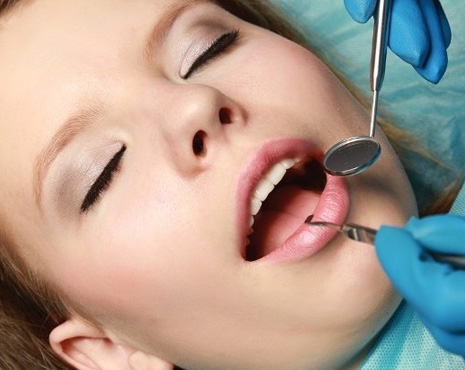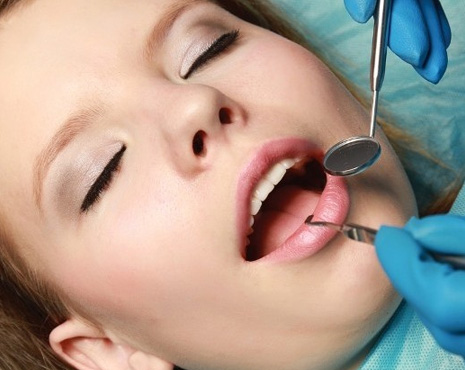 There are many people that fear the dentist. In fact, there are so many people that are scared of the dentist, there is a phobia to explain it – Dental Anxiety. Many dental practices use the term "sleep dentistry" when talking about IV sedation, which can be confusing because it suggests that you are being put to sleep. In all reality, patients remain conscious during IV sedation, and are able to understand and respond to requests from the dentist.
IV sedation is a method of choice if patients don't want to be aware of the procedure due to dental fear or dental phobia. The alternative is oral sedation, but oral sedation is not as effective as IV sedation. The onset effects of IV sedation are very rapid, and the drug dosage and level can be altered to meet the individual patient's needs. This is huge advantage compared to alternative sedation methods. IV sedation is both highly effective and highly reliable.
Some treatments can be performed at a much faster pace and with less appointments with the help of IV sedation. It provides a conscious state for the patient, while also helping them relax, meaning the patient will be able to cooperate with instructions and feel relaxed at the same time.
Don't let you fear of the dentist stop you from having a bright and healthy smile. If you do suffer from dental fear or dental phobia, be sure to ask Dr. Patrick Simone about sedation dentistry today.
Schedule an appointment today with cosmetic and general dentist Dr. Simone at 702-735-2755. Learn more about his practice and see the beautiful smiles he has created by visiting his website at www.patricsimonedds.com.
Dr. Simone proudly serves patients from Las Vegas, Henderson, Silverado Ranch, Enterprise, Whitney, Spring Valley and all surrounding areas.