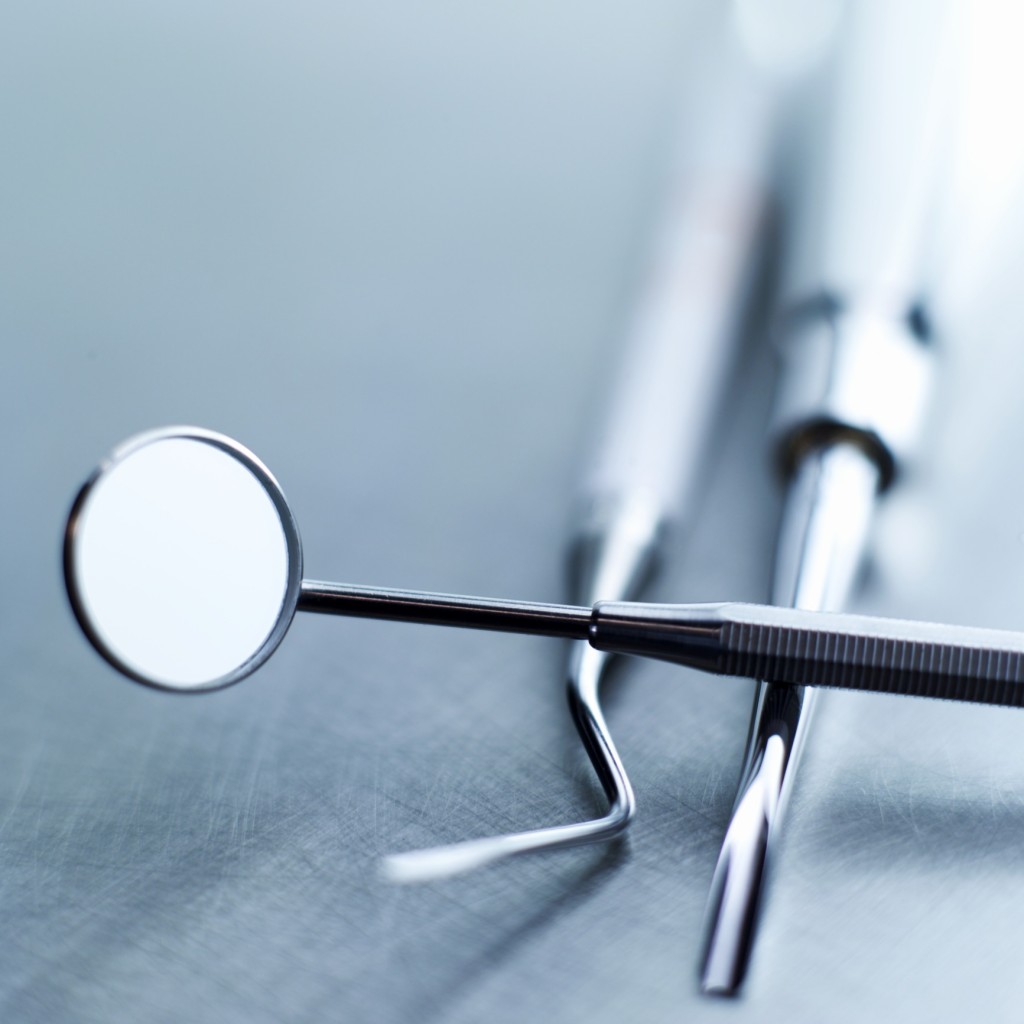 Most people already know that they should visit the dentist every six months for regular checkups and professional cleaning. However, what a lot people don't take into consideration is that they may have to visit their dentist every now and then for treatments that go beyond a routine cleaning. This may involve dental restorations, which are different types of dental treatments. This type of dental treatment involves the restoration of either decayed, chipped, cracked, discolored or missing teeth with fillings, crowns, bridges and dental implants.
When it comes to dental restorations, you can essentially sum up the importance of them in two words – prevention and restoration. Not only do dental restorations allow dentists to treat teeth, they also prevent present infections from spreading any further. Another plus about dental restorations is that these procedures also aim to improve the aesthetics of patient's teeth.
Having your damaged, infected or missing teeth restored or replaced doesn't mean that you don't have to worry about dental problems reoccurring. No matter what type of materials are used to restore or replace your teeth, bacteria and plaque will still form around the restoration. The chances of such dental problems happening again is even higher if you don't take proper care of your teeth. Because, apart from the costs, dental professionals may no longer be able to treat or reverse the effects of certain kinds of dental problems, such as advanced periodontitis. So make sure you take care of those restorations if you want them to take care of you.
Schedule an appointment today with cosmetic and general dentist Dr. Simone at 702-735-2755. Learn more about his practice and see the beautiful smiles he has created by visiting his website at www.patricsimonedds.com.
Dr. Simone proudly serves patients from Las Vegas, Henderson, Silverado Ranch, Enterprise, Whitney, Spring Valley and all surrounding areas.