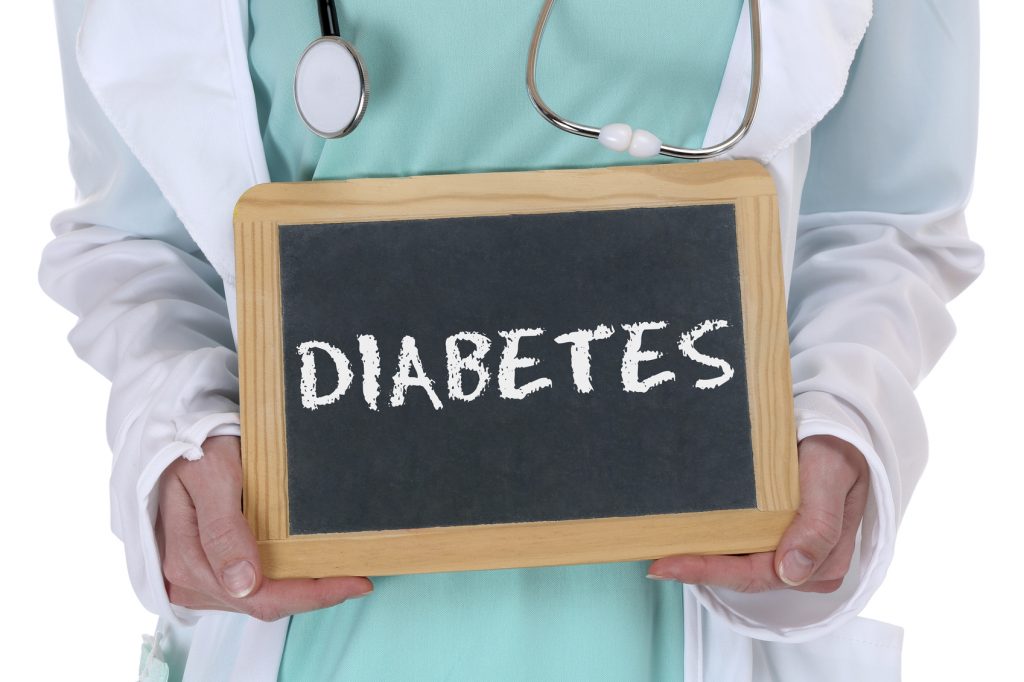 If you have diabetes, you are well-aware of the additional precautions you need to take when it comes to your health in general, but there are additional needs to attend to when it comes to your dental health. Because of the nature of the disease, patients who suffer from diabetes are at higher risk to develop mouth infections, gum disease, dry mouth, and fungal infections like thrush. Not only is it important to monitor the way your body is reacting, but it is also important to prevent anything from getting worse.
Periodontal disease can increase your blood glucose level, as well as rot away gums and bones that keep your teeth in place, leading to painful problems chewing or a loss of teeth. Dry mouth occurs when you do not produce enough saliva. If combined with diabetes, which may raise the glucose level of your saliva, thrush could develop. Thrush is characterized by painful white patches inside your mouth.
To keep your teeth and mouth healthy, consider working the following steps into your daily routines:
Control blood glucose
Brush and floss every day
Visit your dental practitioner twice a year for checkups
Contact your dental professional if your dentures do not fit right or your gums become sore
Paying close attention to your dental health can assist you in keeping a beautiful, healthy smile. If you have diabetes, paying extra attention to the way your mouth feels will benefit you in the end. No one wants to have more dental appointments – and the best defense against any future dental issues/procedures is taking preventative measures. If you have any concerns or questions as to what to do, ask your dentist.
Schedule an appointment today 702-735-2755. Learn more about Dr. Simone's practice and see the beautiful smiles he has created by visiting his website at www.patricksimonedds.com.
Dr. Patrick Simone proudly serves patients from Henderson and all surrounding areas.