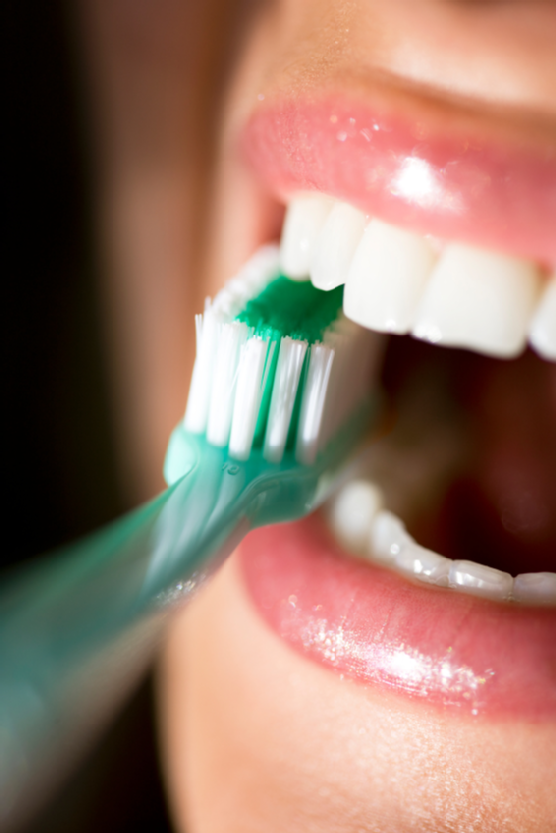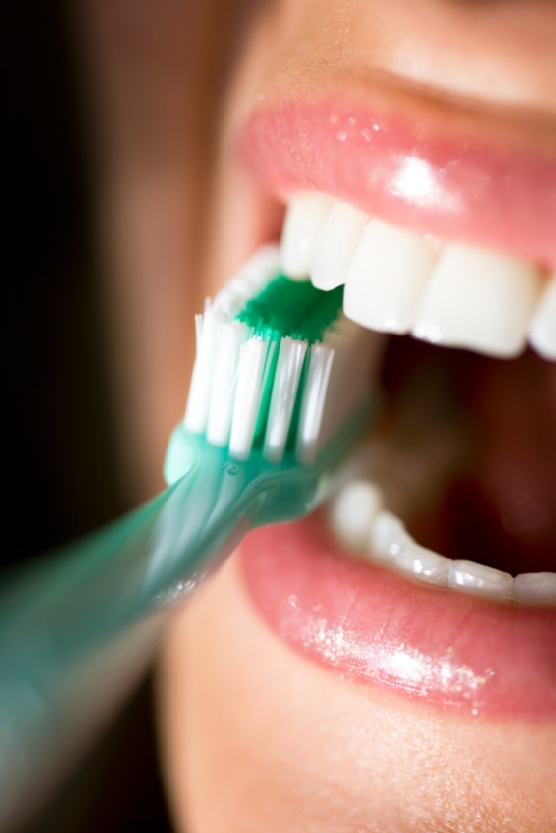 This October the American Dentist Hygienists' Association (ADHA) and the Wm. Wrigley Jr. Company are teaming up during National Dental Hygiene Month for the sixth straight year. Both the ADHA and the Wrigley Oral Healthcare Program (WOHP) are motivated to increase public awareness about the important of maintaining good oral health. The focus of this year's National Dental Hygiene Month is centered on the four components of good oral health maintenance. These four components are made up of:
Brushing Twice A Day
Flossing Every Single Day
Rinsing With Antimicrobial Mouthrinse
Chewing Sugar-Free Gum
During National Dental Hygiene Month, the ADHA, WOHP and more allied partners will work to help dental hygienists all over the country make a difference in their communities. They will offer valuable resources and product samples to dental hygienist community outreach. Make sure to visit you dentist regularly to make sure you're in good oral health.
For more information regarding dental hygiene, contact Dr. Patrick Simone in Henderson, NV at 702-735-2755 today or visit our website at www.patricksimonedds.com to learn about the services we offer.
Dr. Patrick Simone proudly accepts patients from Henderson, Las Vegas, Silverado, Ranch, Enterprise, Spring Valley, and all surroundings.