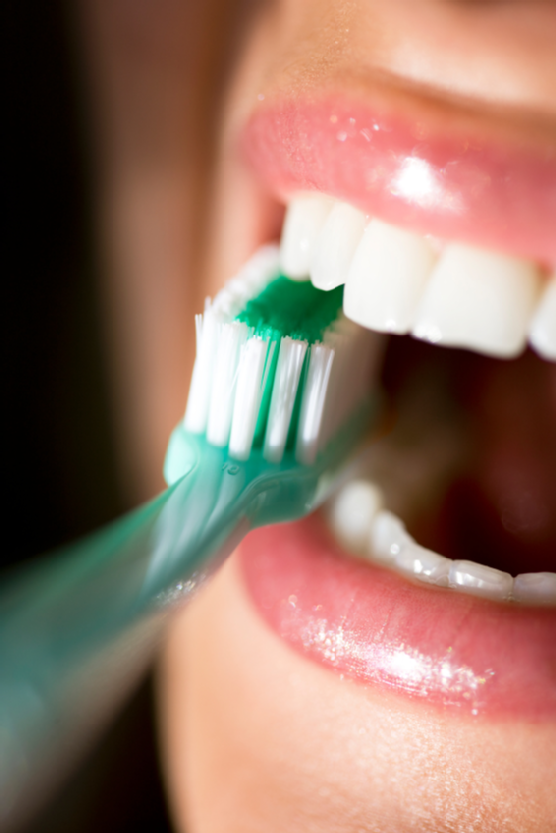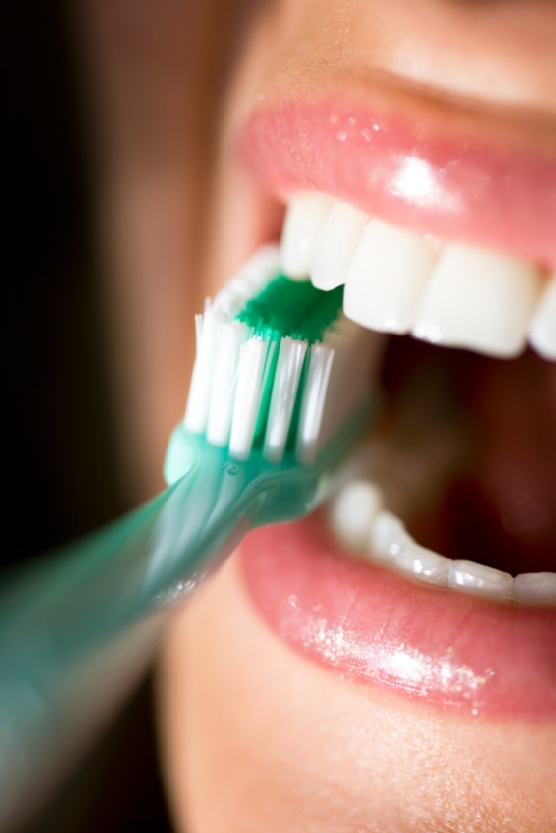 You brush and floss twice a day at home and use mouthwash, so why go to the dentist for teeth cleanings? Teeth cleanings with your dentist are more thorough than the type of cleaning you do at home. Also, they help to prevent many other health problems. The following are the top five reasons to go in for teeth cleanings:
Prevention of gum disease. Gum disease is an infection in your gums that can lead to tooth loss. Routine dental cleanings help to prevent gum disease.
Detection of oral cancer. With every dental cleaning you are screened for oral cancer. Early detection is extremely important.
Maintaining good oral health. Visiting your dentist regularly helps your dentist keep track of your oral health and any problems you have had in the past or are currently experiencing.
Beautiful smile. When your teeth are healthy and clean and white and you have a beautiful smile, you are more confident and happy. Confidence leads to improved social life and career possibilities.
Maintaining overall health. Gum disease is linked to heart disease, stroke and low birth weight.
But what exactly does a thorough tooth cleaning entail? As far as your cleaning goes, your dentist, or dental hygienist will focus on plaque and tartar build up and work hard to remove it before any extra bacteria builds up. They'll be thoroughly cleaned and sometimes polished, especially if your teeth are worn down from daily use. You will be flossed, and then your dentist will recommend any cleaning techniques that will suit your teeth.
Once your teeth are shiny and bright, your dentist should emphasize the importance of these dental exams and cleanings because they are measures that ensure your teeth remain healthy and strong. After your examination, your dentist will go over what exactly the condition your teeth are in. They will then tell you about any procedures you might have to undergo.
Don't skip those teeth cleanings, your health depends on it. Schedule an appointment today with Cosmetic and General Dentist Dr. Simone at 702-735-2755. Learn more about his practice and see the beautiful smiles he has created but visiting his website at www.patricsimonedds.com.
Dr. Simone proudly serves patients from Las Vegas, Henderson, Silverado Ranch, Enterprise, Whitney, Spring Valley and all surrounding ares.