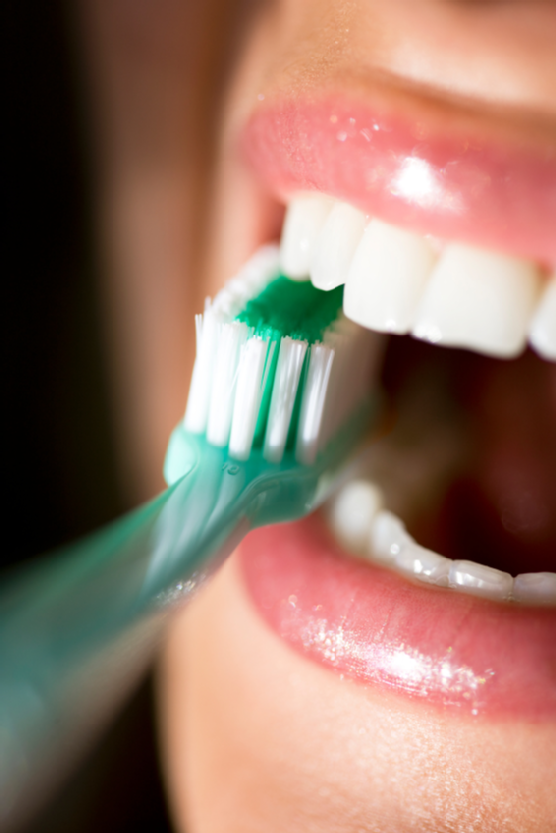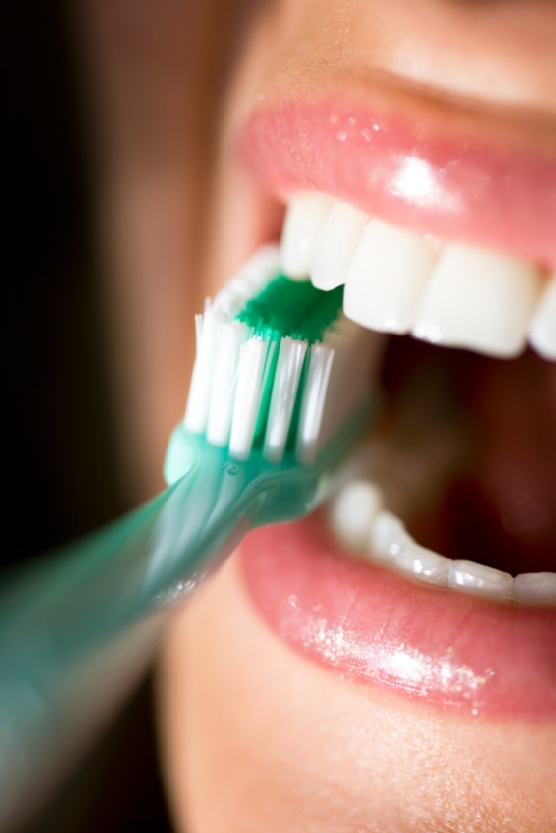 It is important to know that our dental health doesn't just affect our smiles. In fact, our dental health is the first line of defense for many of our illnesses, so keeping our mouths as healthy as possible is important. If our dental hygiene is subpar, it could lead to various health issues down the line. One way you can ensure that you are doing your best to prevent dental health issues is to make sure you are taking care of your teeth properly.
This October, the American Dentist Hygienists' Association (ADHA) and the Wm. Wrigley Jr. Company are teaming up during National Dental Hygiene Month for the eighth straight year. Both the ADHA and the Wrigley Oral Healthcare Program (WOHP) are motivated to increase public awareness about the important of maintaining good oral health. The focus of this year's National Dental Hygiene Month is the Daily 4, a program centered on the four components of good oral health maintenance. These four components are made up of:
Brush twice a day, for at least two minutes
Floss every day
Rinse with anti-microbial mouthwash
Chew sugar-free gum
During National Dental Hygiene Month, the ADHA, WOHP and more allied partners will work to help dental hygienists all over the country make a difference in their communities. They will offer valuable resources and product samples to dental hygienist community outreach. Make sure to visit your dentist regularly to make sure you're in good oral health. Keeping your smile healthy is plenty of reason to smile.
Schedule an appointment today with cosmetic and general dentist Dr. Simone at 702-735-2755. Learn more about his practice and see the beautiful smiles he has created by visiting his website at www.patricsimonedds.com.
Dr. Simone proudly serves patients from Las Vegas, Henderson, Silverado Ranch, Enterprise, Whitney, Spring Valley and all surrounding areas.