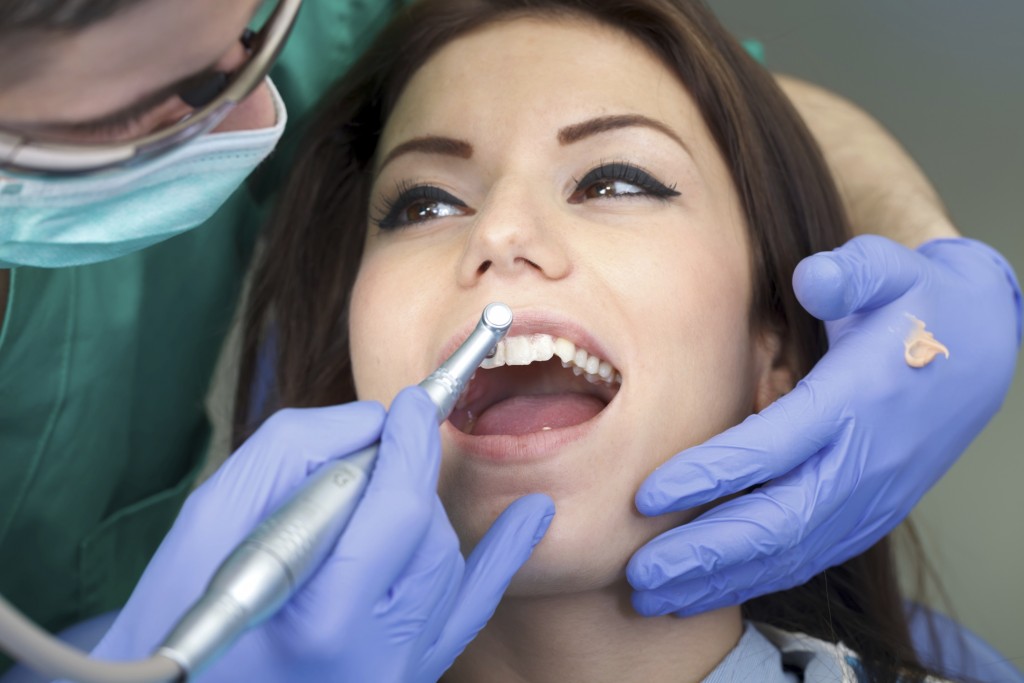 General dentistry is an area of dentistry that you are likely familiar with. General dentistry covers a wide variety of dental procedures. If you've had x-rays, CAT scans, or molds done, this all falls into the general dentistry category.
As far as dental treatments go in general dentistry, you will find that most general dentists offer some or all of the following:
Fillings- Done to restore a tooth. The materials for fillings include gold, amalgam, mercury, porcelain and composite resin.
Crowns- These are artificial teeth that are fitted over broken or damaged teeth. Crowns maintain the tooth's structure and protect it from further damage.
Dental Bridge- This is a dental appliance which contains artificial teeth that are anchored to remaining teeth or crowns. The appliance is fit over the natural teeth on either side of the gap to help secure the replacement teeth in place.
Root Canal Therapy- This treatment is done when the pulp within a tooth becomes infected, and aims to save the tooth. This procedure can be done by a general dentist or specialist.
Professional Teeth Cleaning- This can take form of a scale and polish, or advice on brushing and flossing your teeth.
Dental Bonding- Bonding is typically done to treat cracked, chipped, misaligned or discolored teeth. The material used is composed of a composite resin that hardens and fuses to your teeth when a specialized light is shined on it.
Dentures- These are a false set of teeth used to replace missing teeth that look and function like your very own natural teeth would. They come in both partial and full dentures.
Maxillofacial Treatments- This is the technical term that is used to describe procedures for the mouth, face and jaw. This includes dental implants and treatment for temporomandibular joint disorder (TMJ).
The dental treatments mentioned above are the most common services offered by general dentists. However, you may find that your general dentist offers a wide range of cosmetic procedures as well, such as teeth whitening, veneers and cosmetic bonding.
If you feel that you would benefit from one the general dentistry treatments listed above, contact Dr. Patrick Simone, DDS in Henderson, NV at 702-735-2755 to schedule a consultation today. Or visit www.patricksimonedds.com for additional information regarding general dentistry.
Dr. Patrick Simone proudly accepts patients from Henderson, Las Vegas, Silverado Ranch, Enterprise, Whitney, Spring Valley and all surrounding areas.